Video Premiere: Glen Phillips, "I Was a Riot"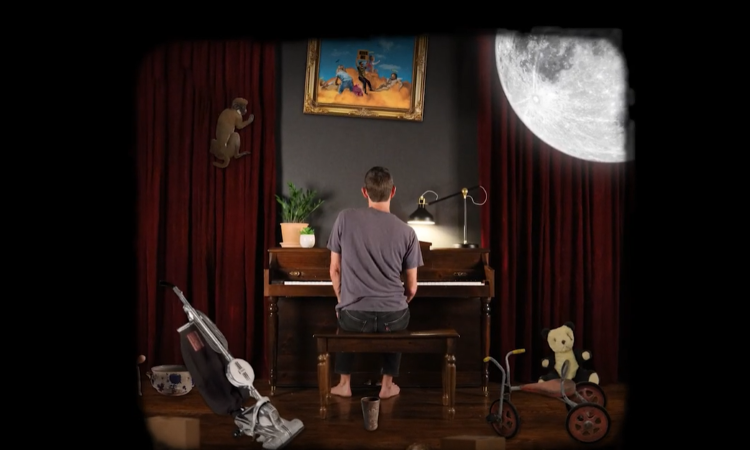 In the wake of our Why We Write podcast with Glen Phillips, we're here to share a track from his new album, There Is So Much Here.
Love songs are pretty easy to come by in the world, but it's much more rare to hear a song that encapsulates the full breadth of a love relationship.
In this song, "I Was a Riot," Phillips goes deep into the ups and downs of romantic love—the ways it flows through a relationship in waves. Sometimes this is nurturing, sometimes destructive. But, in love, it's all worth it.
"It's work to keep a romance alive and well," he says. "You have to water the garden, so to speak.
"It helps if you find the work and its attendant challenges a blessing instead of a burden," he adds.
"The choruses in this song are about remembering the peaks, the moments where its ecstatic and easy and miraculous. The verses are a little more about the faith it takes to get through the other times. It all adds up somehow."
###
Video features artwork by TAKI
Video "brought to animated life" and directed by Matthew Ward
###
There is So Much Here available HERE
---
---
Socials:
Facebook: @glenphillips
Instagram: @glenphillipsmusic