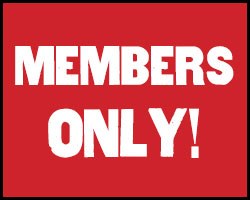 Access more of the music you love from Folk Alley!
Folk Alley members who donate $60 or more annually and are currently registered at FolkAlley.com are eligible to access the Members-Only, pledge-free stream. This audio content eliminates fundraising breaks during Folk Alley's on-air fund drives.
The Members-Only stream can be accessed through FolkAlley.com, by entering the email address and password you use on FolkAlley.com when enabling the Amazon Alexa Folk Alley Skill (find instructions HERE), and by entering your Folk Alley information when using the Folk Alley Mobile App (find information HERE).