Why We Write with Kim Ruehl, Eps. 50: Vance Gilbert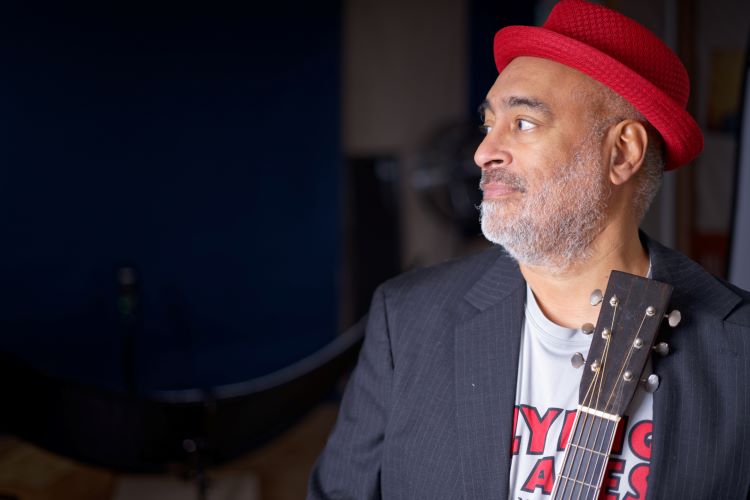 Vance Gilbert has been recording music for 30 years and fourteen albums. Along the way, he's become celebrated as one of the great singer-songwriters to emerge from the 1990s Boston songwriting scene.
For many years, he was one of the few Black artists on the national folk circuit and on this 50th episode of Why We Write, he talks about how that fact influenced his songwriting.
He also talks about the influence of Loudon Wainwright, Duke Ellington, and Lucinda Williams. And, of course, he also talks a great deal about his love of language and songwriting.

Download, listen and subscribe to the podcast at iTunes | Stitcher | Google Podcasts | Spotify