Why We Write with Kim Ruehl, Eps. 45: Tom Paxton and Cathy Fink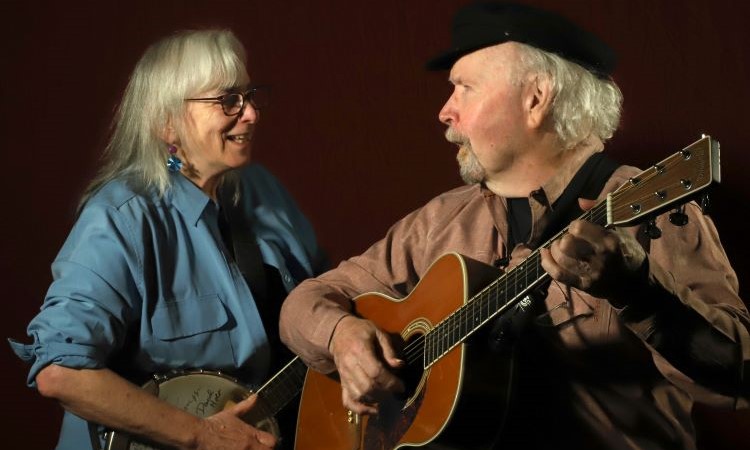 When Tom Paxton started making records, he was hailed as one of the most important topical songwriters of the folk boom era. His mastery of narrative songwriting that addressed timely issues has stretched throughout his career.
In recent years, he and banjoist Cathy Fink have developed a collaboration—performing and writing together regularly. On this episode of the Why We Write podcast, they talk about how they each came to songwriting, their different approaches to music, and what they've learned from one another's songwriting.
Download, listen and subscribe to the podcast at iTunes | Stitcher | Google Podcasts | Spotify