In Review: Guest DJ Hour with Hilary Saunders of No Depression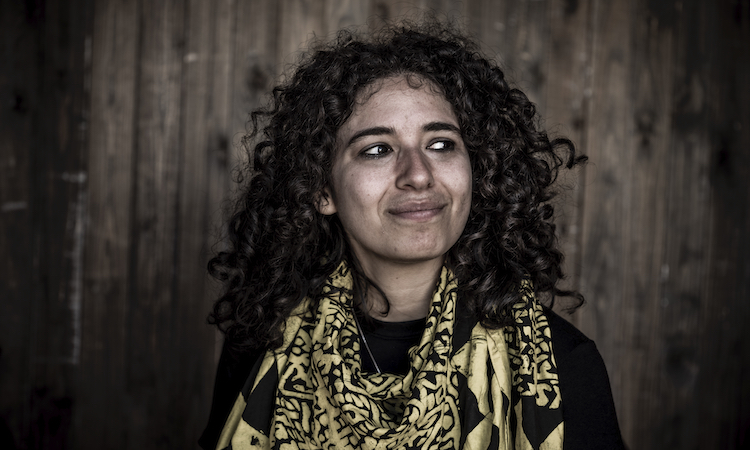 Hilary Saunders, managing editor of No Depression, joins Cindy Howes in music and conversation about the roots music journal's latest issue.
The theme of the Summer issue? "Movers and Shakers."
Hilary plays songs from artists highlighted in the Summer issue, which focuses not only on the leaders in roots music, but also movement and rhythm. From Son House to Trey Anastasio, Cindy and Hilary dig into the latest issue in this No Depression Guest DJ set.

Playlist
Son House – Forever On My Mind – Forever on My Mind – Easy Eye Sound / Concord
Leyla McCalla – Memory Song – Breaking the Thermometer – Anti
Lee Bains & The Glory Fires – God's A-Working, Man – Old-Time Folks – Don Giovanni Records
Woody Guthrie – Dance Around – Nursery Days – Smithsonian Folkways Recordings
Jake Blount – The Man Was Burning – [single] – Jake Blount/Free Dirt
Kaia Kater – Grenades – Grenades – Smithsonian Folkways Recordings
Donna the Buffalo – I Love My Tribe – Tonight, Tomorrow and Yesterday – Sugar Hill
Bonnie Raitt – Livin' for the Ones – Just Like That – Redwing Records
Trey Anastasio – mercy – mercy – Rubber Jungle Records
Allison Russell – The Hunters – Outside Child – Fantasy Records
Rhiannon Giddens w/ Francesco Turrisi – Wayfaring Stranger – There Is No Other – Nonesuch
###