In Review: Guest DJ Hour with Hilary Saunders of No Depression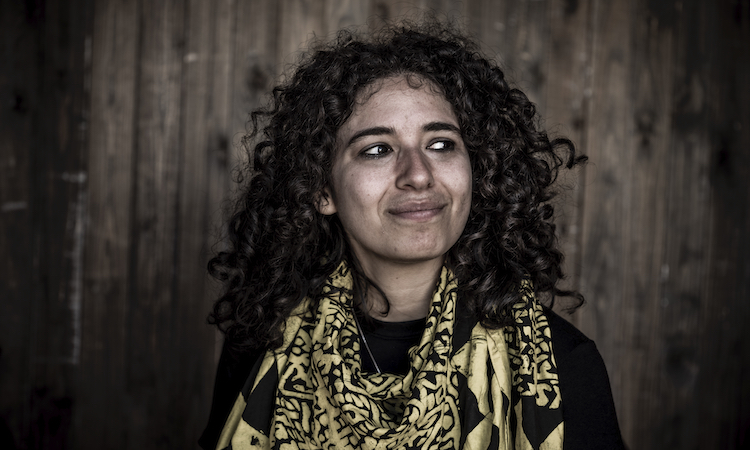 Hilary Saunders, managing editor of No Depression, joins Cindy Howes in music and conversation about the roots music journal's latest issue.
The theme of the Spring issue? "General Admission." Hilary shares songs from highlighted musicians in this issue, which focuses on where roots music takes form.
From Hot Tuna to The Swell Season, Cindy and Hilary dig into the spaces and places where it all happens in this No Depression Guest DJ set.
Playlist
Willi Carlisle – What the Rocks Don't Know – To Tell You the Truth – Willi Carlisle
Silvana Estrada – Te Guardo – Marchita – Glassnote Records
Swell Season: Glen Hansard – Falling Slowly – Once (Film Soundtrack) – Columbia
Doc & Merle Watson – Bottle of Wine – Then and Now – The Tomato Music Works
Brittney Spencer – Sorrys Don't Work No More – Compassion EP – Common Exchange
John Prine – Paradise – John Prine – Atlantic
Hot Tuna – Great Divide: Revisited – America's Choice – Warner Music
Seratones – Good Day – Love & Algorhythms – New West Records
Lilly Hiatt – Lately – Lately – New West Records
Flor de Toloache – La Andariega / Tamacun – Indestructible – Flor de Toloache
Peter Rowan,Nashville Bluegrass Band – Trail of Tears – New Moon Rising – Sugar Hill
Sam Bush – They're Gonna Miss Me When I'm Gone – King of My World – Sugar Hill
###