Folk Alley Sessions: Allison de Groot & Tatiana Hargreaves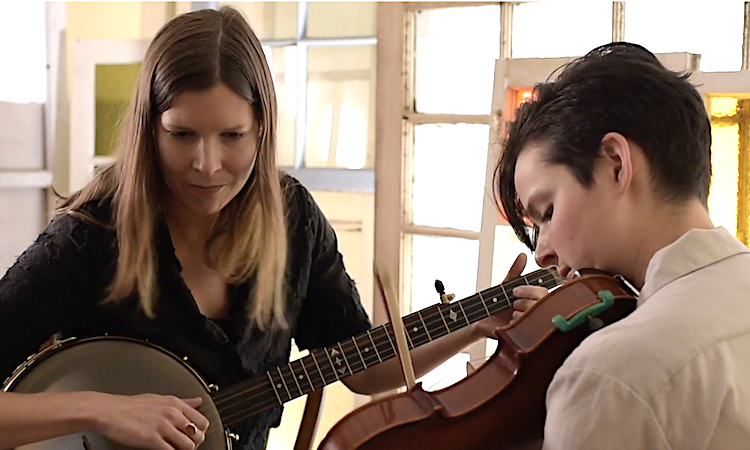 (originally posted June, 2019)
So, what does "old-time music" really mean? If you think about it, you start to realize that it's one of those incredibly broad terms, the kind of term that could mean anything from traditional 17th century English ballads and fantasies (or, phantasies) to the kinds of music that Bob Dylan and Joan Baez made popular in the 60s and 70s.
Fiddler Tatiana Hargreaves and banjo player Allison de Groot first started their collaboration over the term "old-time music" and realized, pretty quickly, that their definition of the term was very similar. We like the same kinds of music, they say, and so it was easy to become musical partners and share that love with other music fans.
The duo put out a self-titled album in 2019 and they came to Beehive Productions Studios in Saranac Lake, NY to talk about it and about their musical partnership.
Videos
Audio
Interview & Performance
Farewell Whiskey
Dry
Wabash Blues