Basic Folk Podcast: Amanda Shires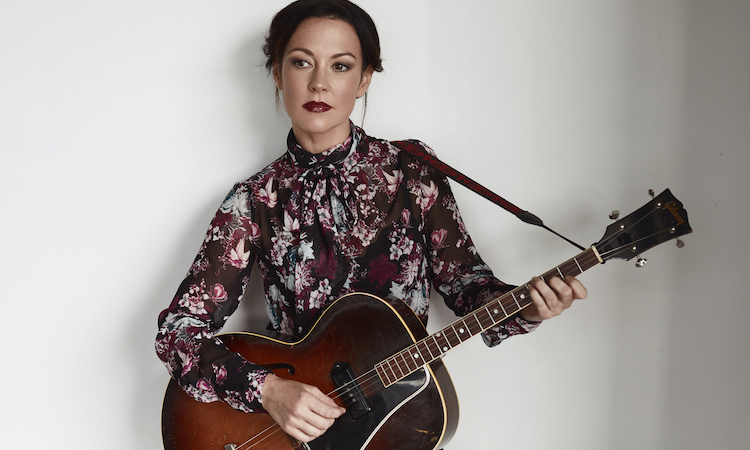 Amanda Shires is a Texas-born, Nashville-based sideplayer turned songwriter, turned force of nature in Americana, folk and alt-country. Her partnership with Jason Isbell is legendary. Her most current project, The Highwomen, is well on its way to legendary status. Starting her career at 15 with the Texas Playboys, Shires found herself on the road for the first time with a group of 70 & 80 year old gentlemen. She cut her teeth and learned plenty in that experience. Moving to Nashville to establish her songwriting career, she got close to her friend Jason Isbell after a serious injury to her left ring finger. Isbell offered to drive her to doctor's appointments and their relationship grew from there.
Amanda radiates a friendly, goofy and open-hearted personality that translates into her playing and writing. That all comes through the minute you meet her, whether you talk to her for 2 minutes or are her best friend on the road (hi Kelly!)
We hear some great stories during this interview, like when she asked Brandi Carlile to start The Highwomen with her moments before she had to perform on-stage, and the anger she feels at her husband when he tries to use her Leonard Cohen guitar. Also, in the Lightning Round, we learned that Amanda loves rap & hip-hop, and when she was learning Texas fiddle, she really wanted to be a hip-hop fiddlist.
Amanda Shires is so fun and cool! Enjoy this interview.